Different ways you can plump up your lips
In the age of Instagram, plump pout images are essential. Isn't. And if that's your thing, consult a doctor and go for it. Don't you love to see your plump lips? Are you looking for fuller, supple and soft lips? We will help you out with your question. We have the answer.
Your desire can come true. Dermal lip fillers are another popular option for making your lips fuller.However, today plump, juicy lips can all be yours with a little boost of help from fillers containing hyaluronic acid.
In this blog, we will discuss 5 ways how you can plump your lips at home and also with the help of our dermatologist.
7 Different Ways To Plump Your Lips
Here, we let's understand in depth.
Let's look at the ways to plump your lips using natural as well as using proper dermatological treatment.
1. Hyaluronic Acid:
Hyaluronic acid is inherently created by our body. It is a sugar that has water and helps the skin stay hydrated, plump, and reinvigorated. The more aged we get the less water is held, resulting in aging, wrinkly skin. A realistic way to improve lip size is by eating a good diet. A good diet helps to intrinsically improve the production of hyaluronic acid in our bodies. This results in more suitable elasticity and plumpness in our lips and other parts of our bodies. Another natural way is to create the illusion that your lips have been made plumper. You can accomplish this by over lining your lips with a lip liner to make them seem larger and plumper than they currently are.
2. Exfoliate with lip Scrubs:
To get your lips plumped, you have to prepare them with exfoliate. Exfoliating by utilizing small circles on the lips and then rinse and use a vitamin C. Also you can make your scrub at home using, items such as coconut oil and brown sugar to eradicate dry skin.
3. Keep the Skin Moistened:
Keep your skin plump and flexible with hydrating and conditioning lip products. Remember, moisturizers will keep the area looking plush and healthy. But the soothing lip area is thinner and more susceptible than other areas. Look for options that include botanical oils, butter, antioxidants, and plush waxes. However, butter provides a softening surface. Oils and lipids feed the skin fatty acids and can add a protective coat for the barrier. And waxes can help solidify the base, as well as make the procedure more occlusive.
4. Stay Hydrated: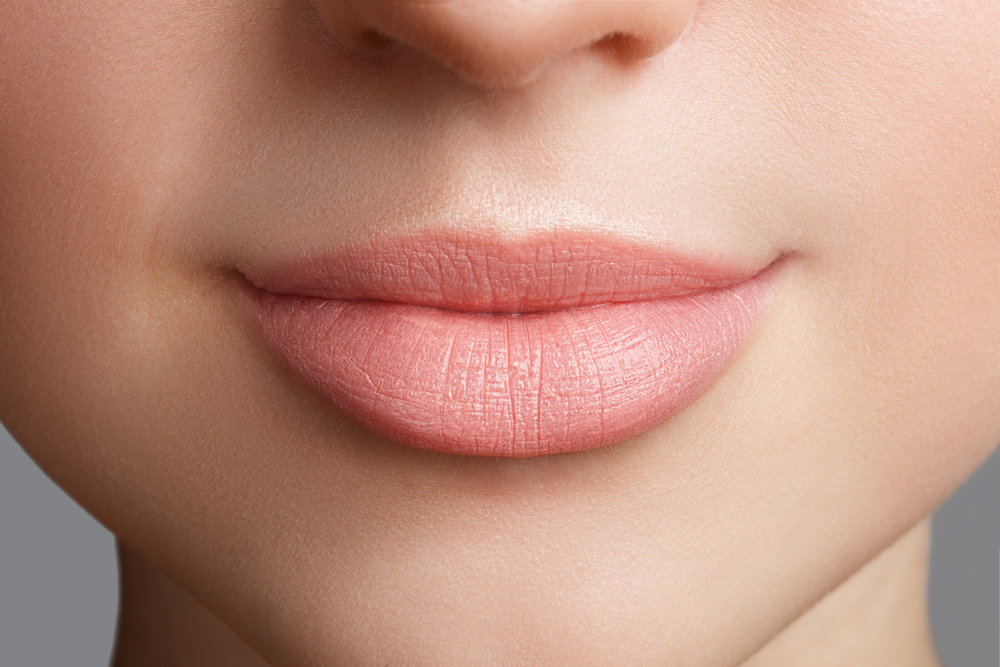 No matter what products you use stay hydrated. Drink plenty of fluids every day as a part of your daily practice. Research backs this up as studies have shown that sufficient amounts of water improve the dermal thickness of the skin. This helps in more plump skin, including the lips.
5. Take Collagen Supplements:
Attaining fuller lips is just as much about playing the long game as it is discovering quick fixes. We say this because lip size inherently thins over time. On average, lip volume declined by 25% between the younger and older age groups. So to make sure you have fuller, plump lips for longer, need preventative aging criteria. This can contain things like proper daily skin care, but it also suggests going internally. One way to get more youthful-looking skin is having collagen supplements. They help to support dermal thickness, support elasticity, and natural moisture levels.
6. Use Sunscreen:
Don't forget sun protection. Protecting your lips from the sun is just as crucial as covering your face. Buy sunscreen that have a physical sunblock, its a must. Some also contain hyaluronic acid, to hydrate and rub the lips. When people think of UV damage, they likely feel sunspots and wrinkles.
This happens because the UV rays not only speed up collagen loss but also slow your body's ability to produce healthy levels. The study found that vulnerability to UV rays shows a significant loss of type I collagen.
7. Try Essential oils:
Essential oils are a famous way to plump your lips naturally. Even natural products use these components for their properties. It is suggested to use essential oils of cinnamon, cayenne pepper, and peppermint, which are the most useful. As they can mildly boost the lips. Mix using the gloss then use to your lips for a quick pucker up.
To Conclude:
Consulting a dermatologist is advised to decide which choice is best for you and the results you are examining for. Exploring each option and its advantages can assist you to make the most suitable choice. Our dermatologists here can help you make a knowledgeable decision about which treatment or home remedies will be adequate for acquiring the results you want. Do contact us today and click the link to book an appointment. Get ready to have fuller and plumper lips that you always desired to have in your life.